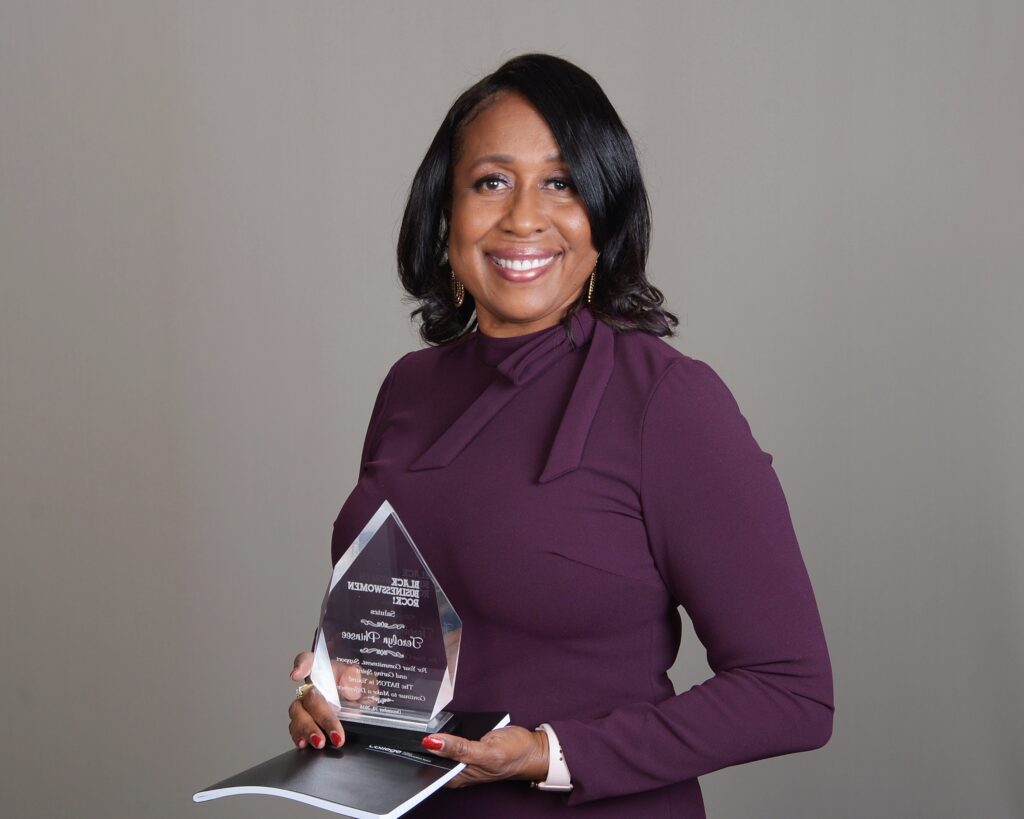 Terolyn Phinsee CEO/Founder
As an entrepreneur, I have started several businesses.  To ensure that these businesses are successful, I rely on a team of virtual assistants (VA) to support the businesses and my customers. Though my Virtual Assistants had a strong suite of skills, I also provided training on the tools, techniques, customer service, and software required for my company's success and their success as well. This resulted in a workplace readiness and a certified Virtual Assistant preparation program.
Our VA program is designed to prepare individuals that are retired, in need of supplemental income, college students, school teachers, etc. to work from home and support businesses of all sizes.  Being a virtual assistant is extended support to  businesses of all sizes. 
Work from your home office and earn a minimum $20 an hour at a minimum of 2 hour per assignment.  Bring your experience with you! Not only do we assist you with obtaining your Virtual Assistant certification, we also assist you with becoming certified in your field of interest. Train with Zip & Go Assist to grow your toolkit and couple what you learn with us to to Zip & Go.
Mission
It is our mission to provide fundamental as well as advanced technical training to individuals living in our community, city, state, and our nation to ensure workplace readiness. It is mission to ensure that every individual that we serve is treated with respect, honor, and integrity.
Vision
To ensure individuals who desire to improve their lives use our services to enhance their technical and business skills. To provide affordable and effective training for workplace readiness and upward mobility.
Diversity & Inclusion
We are committed to providing training and services to all individuals, regardless of age, gender, race, or social economic status.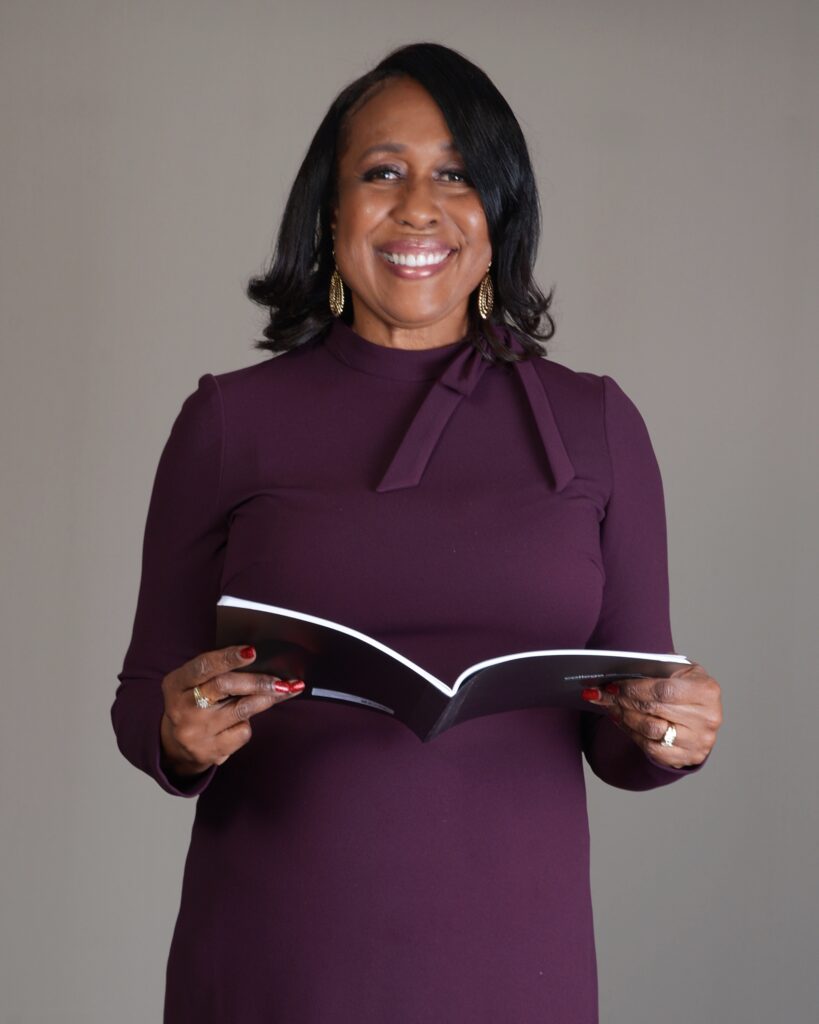 Providing a community of growth, learning, and workplace readiness! Let's Zip our knowledge & Go support business owners!